Most Likely IT Breaches in 2018:  Tightening Your Cyber Security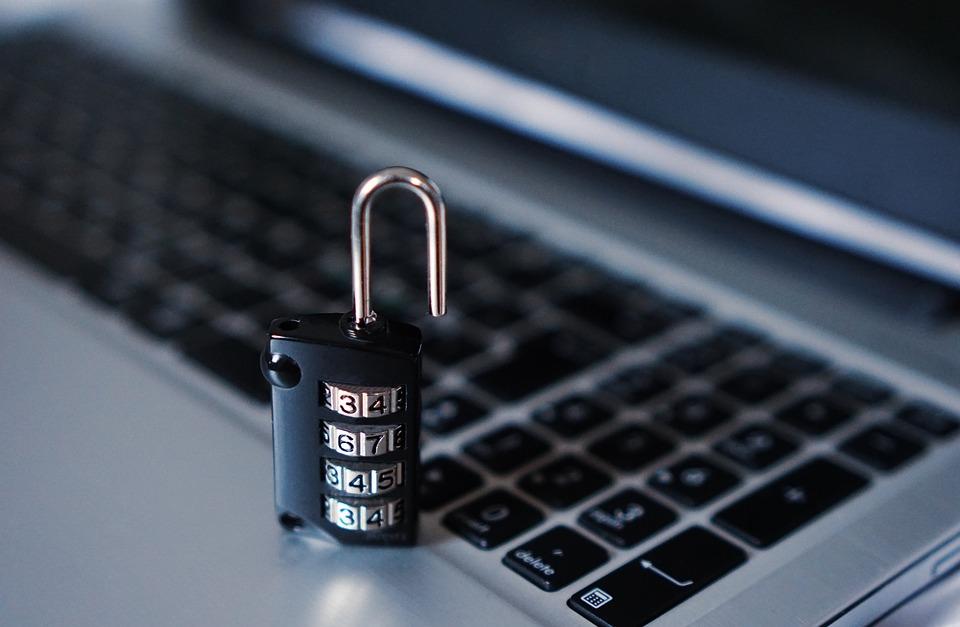 It's early 2018 and many people have already made their new year's resolutions. However, most of these decisions are individual ones.
If you run a business or manage a department, your company needs its own resolutions too. Although it might not equate to 'hitting the gym often', using less paper or being more energy-efficient are still worthy business resolutions.
Security is particularly important too, and your Information Technology department could certainly benefit from a set of new year's resolutions. In this article, our IT expert predicts the likely IT breaches that will be prominent in 2018.
It's safe to assume that many companies get sidelined reorganising business strategies around this time, tending to stall other key areas of concern, such as IT security. As a result, this quarter is a vulnerable time for cyber security. Read on to learn about the most likely IT breaches and how to avert them.
What is around the corner?
Given the rise of cryptocurrencies, there will likely be more attacks by cyber criminals. While many experts believe some are state-sponsored to curtail the growth of cryptocurrencies, we urge businesses to tighten their security regardless.
Where cyber security is concerned, one thing is certain: it's a continuous game of spy versus spy. When one crack is sealed, hackers work to find another way in. A new year usually spells new technology, but this in turn presents a fresh set of risks. Cyber security experts are therefore advised to always keep their eyes peeled for possible attacks.
Predictable breaches: what to look out for
The year 2017 recorded some of the most brutal breaches, from sneaky malware to Wi-Fi protocols that were not what they seemed. Yes, that's 'two-faced' Wi-Fi protocols. Unfortunately, 2018 may have more in store.
Here are a few predictions:
IoT or Internet of too many things?
By 2020, there will be over 50 billion devices linked up to the internet, according to Software.org. We already have multi-connected objects all around us, ranging from simple DSLRs to smart refrigerators, TVs, watches and even vehicles.
As mobile devices and sensor technologies continue to proliferate the market, this will create a world of omni-channel stores and personalised shopping experiences. IoT gadgets – specifically designed for online payments – often come equipped with sophisticated technology to protect customers. However, connected devices that are not suited for online payments can present serious security faults.
Sure, a Wi-Fi DSLR camera is a great gadget for taking pictures, but it can easily be hacked for fraudulent access. This is because it wasn't designed to withstand brute force. Watch out for such unlawful access, as it can be used to penetrate other areas of your network.
Firewalls or faux-walls?
A firewall is a virtual blockade set up to halt unauthorised access into or out of a private network. Unfortunately, hackers have discovered a way to create a false wall that deceives users into thinking they're protected, when in fact, they open up a freeway for fraud.
This year, many hackers will use this method, as it's not only deceptive, but users are unaware until it's too late. With electronic devices, it's always a bad idea to set up a firewall for your employer or at home. If you do happen to install a faux wall, you'll be opening your home to all manner of cyber criminals, who certainly won't have your best interests at heart.
Cyber experts have reported seeing fake chips on installation products (firewalls, routers etc.) meant for businesses. These devices are often modified post-production or even whilst in the factory.
Static data that is not so static
As there continues to be accounts of static data stolen and circulated on the dark web, people will cease to trust them. Therefore, avoid relying totally on static data. In fact, this year, more companies will migrate from static data security solutions to equipment that also verifies human biometrics and behaviour.
Businesses migrating to this type of security system are observing an improvement in their fraud prevention rate. Technologies designed to determine the biometrics of the individual are showing how effective they are security wise.
Many corporations realise that they cannot rely on just one password and few snippets of personal information. After all, most of these details can be obtained online. Instead, a system that studies human behaviour through passive biometrics is the preferred protection amongst businesses and their clients.
Hollow man identities
Hackers who build false identities (based on bits and pieces of information sourced online) had a field day last year. Considering the breach of brands such as Yahoo, Equifax and Verizon, many will try the same format again this year. The number of exposed records is nearly 10 billion and many of these accounts are yet to be used.
Besides creating fake accounts, identity thieves can achieve credit card approval, based on false identities. What makes this fraud quite successful is 'bureau pull'. When a 'hollow man' applies for credit, the financial institution conducts a bureau pull, unwittingly creating a brand-new identity for this fraudulent individual.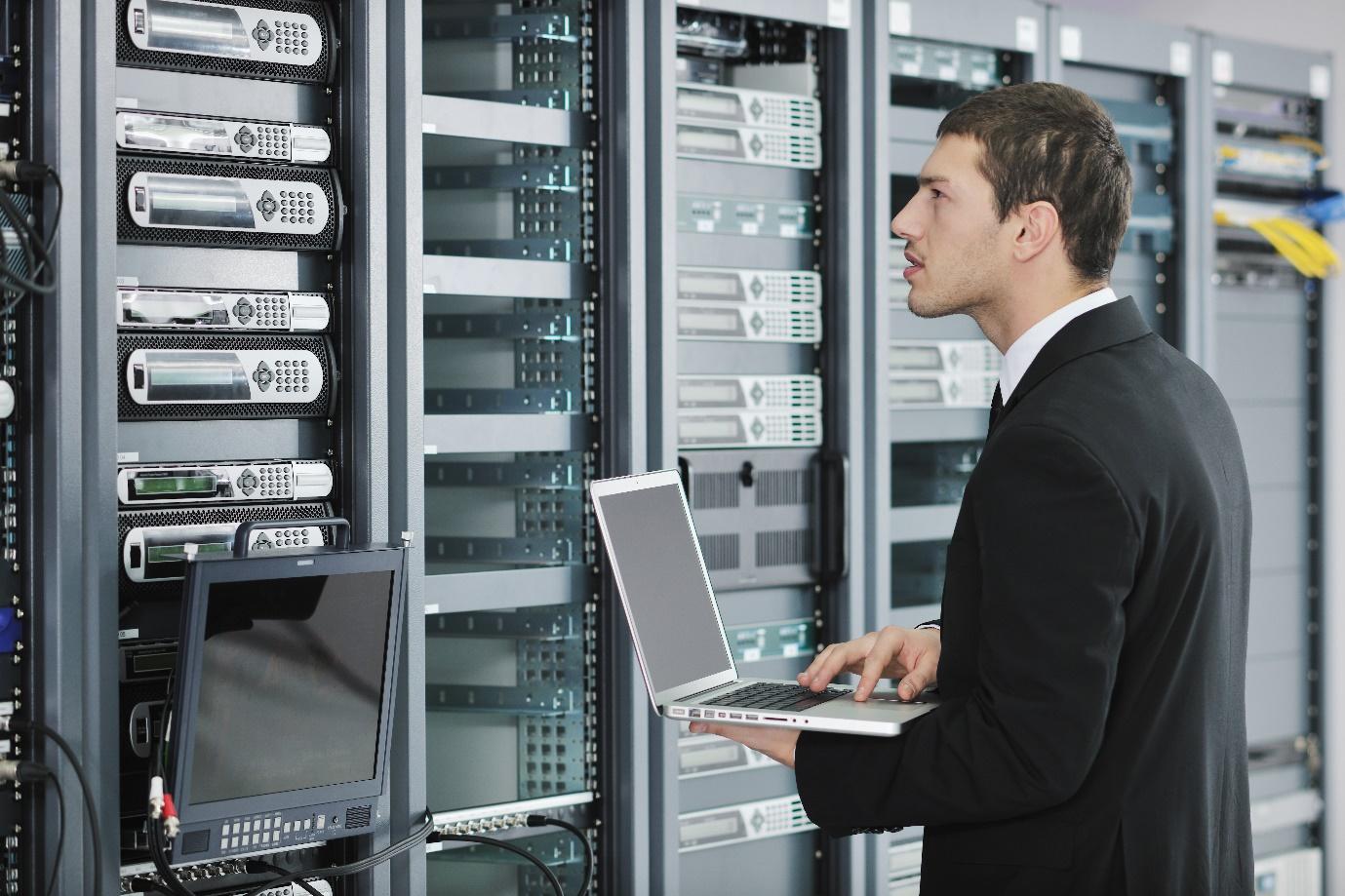 Dushyant Joshi, Digital Marketing Manager at Umbrellar.com, advises businesses to work with hosting organisations that have sophisticated protection against such data breaches. "We always advise our clients to update their security systems regularly and search for vulnerabilities," he said.
How can you stay protected this year? Joshi offers some salient points:
       1.Secure your Cloud
Understand that cloud security is different from on-site security. Seek professional help from your provider and ensure you conduct a secure cloud migration.
       2.Ensure your business associates are clean
Some vulnerabilities occur due to compromised partners. Are your vendors and clients clean? Granting unscrutinised access sometimes opens the way for malicious intruders.
      3.Educate your employees
No matter how fortified your network, if a member of your team creates a breach, the whole company will suffer. Conduct regular training and provide educative programmes. Always keep them informed.
Each time there is a software update, don't fail to update your system. The only way to be safe is to be prepared. The new year has begun, so shield your sensitive data accordingly.