How your choice of hosting affects the safety of your website and data

The security of a website is crucial, not just for the sake of its owner, but also for everyone who visits the site. One important factor that determines the level of a website's security is the quality of its hosting.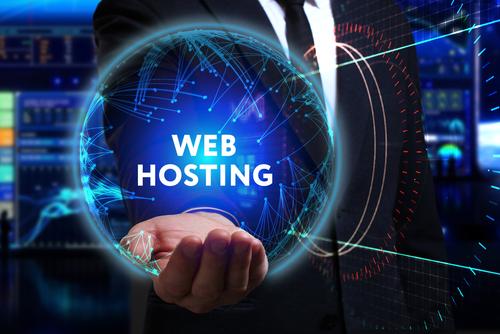 The security of your website is something you can't afford to take for granted. Though this has always been the case, the stakes are now higher, as cybercriminals have become more sophisticated and much bolder.
Given the rate of evolution in the world of cybercrime, it's becoming increasingly easier for hackers to bypass standard web security measures. Previously, having an SSL security certificate was a guarantee of safety, but this is no longer the case, as hackers have developed a wide variety of effective methods to circumvent encryption layers. Therefore, when it comes to your website's security, you can't afford to take anything for granted.
An effective way of safeguarding the security of your website, its users and your data, is to ensure it is built on a solid foundation. In this scenario, the foundation refers to your web hosting service.
Most people tend to opt for the cheapest hosting plan available in a bid to reduce the cost of running a website. However, this is usually a huge security risk, as cheap/free hosting plans often come with little or no useful security features.
High quality hosting might come at an extra cost, but the expense is worth it in the long run, as you enjoy better guarantees concerning the safety of your website. If you're not convinced that paying extra for quality hosting is in your best interests, listed below are just a few ways premium hosting from the right company can actually boost the security of your website.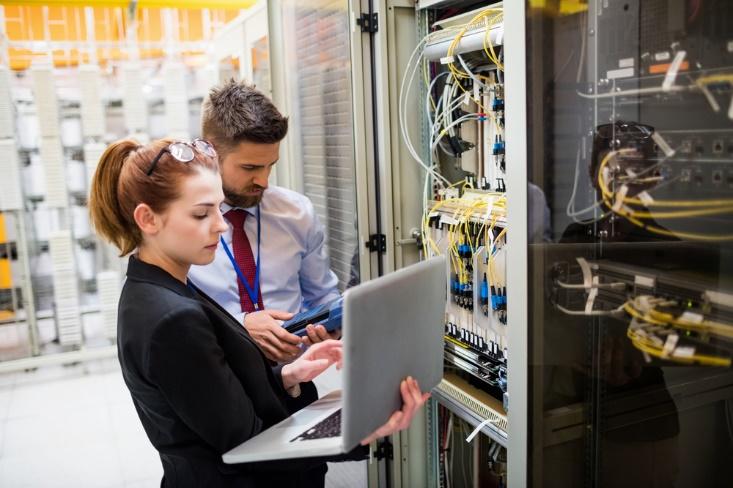 1.Backups and redundancies
According to Brendan Wilde at www.freeparking.co.nz/web-hosting, "…a security feature that should be standard on every hosting plan is effective backups. With this, a website can easily get back on its feet and back to work, no matter what happens…"
Cheap or low quality hosting services either don't provide backup features or offer ineffective backup services. However, with quality hosting services, backup is usually a standard security feature. Such features usually include auto-backup settings, which means you can have your website's data automatically stored on a regular basis. This way, if any calamity befalls your website, you can easily restore it from the most recently saved backup file.
If a hosting service doesn't offer automatic backup settings, it means that you're personally responsible for saving backups of your website. While this is tedious and can be time consuming, it's well worth it in the end. For your convenience, it's best to simply opt for a service that offers automatic backups, so you can focus on other core aspects of running your website.
2.Basic security checklist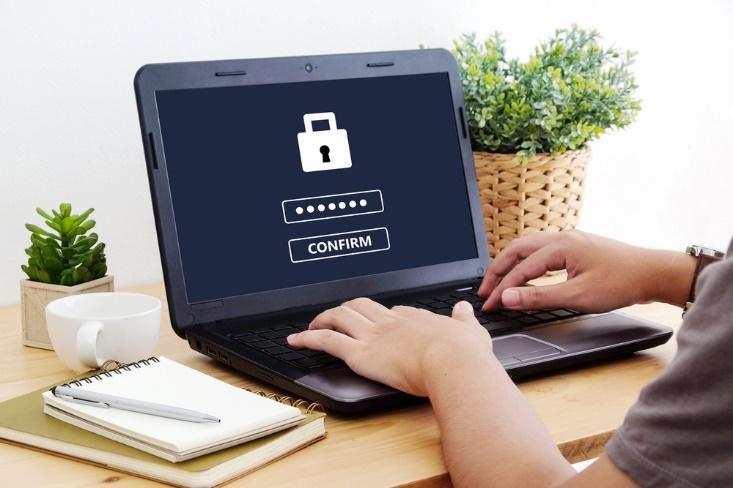 The first line of defence in securing your website are the passwords you use. If you've got a weak password, it doesn't matter what other security measures you have in place. Your website can be easily hacked. For instance, an eight letter password can generally be hacked within a couple of minutes by a seasoned hacker.
On the other hand, a password that's made up of upper and lower case letters – as well as numbers and a special character – can take as long as two years for a dedicated hacker to crack. A quality web hosting service (that's committed to guaranteeing your security) will ensure your passwords and username are super secure, by informing you if it's weak and suggesting ways in which you can reinforce it, where necessary.
A quality web hosting service can also provide you with prompts to modify default settings to harden your website's security. Another security measure that quality hosts make available are two-factor authentications.
3.Automatic software upgrades
It's important to update your website's security software as soon as a new version or patch is released. This is because outdated software has usually developed vulnerabilities which the developers try to shore up by providing consumers with patches. If a software update is made available to you – and you choose to ignore it – this amounts to putting your website and its visitors at risk.
For stubborn website owners who prefer to ignore updates, quality hosting providers deliver automatic software upgrades, which takes care of your updates without you even knowing. You'll also enjoy enhanced performance and security. These software upgrades can be quietly deployed by hosting providers to databases, servers and other hosting elements, to keep your website's performance and security in optimum shape, without you needing to lift a finger.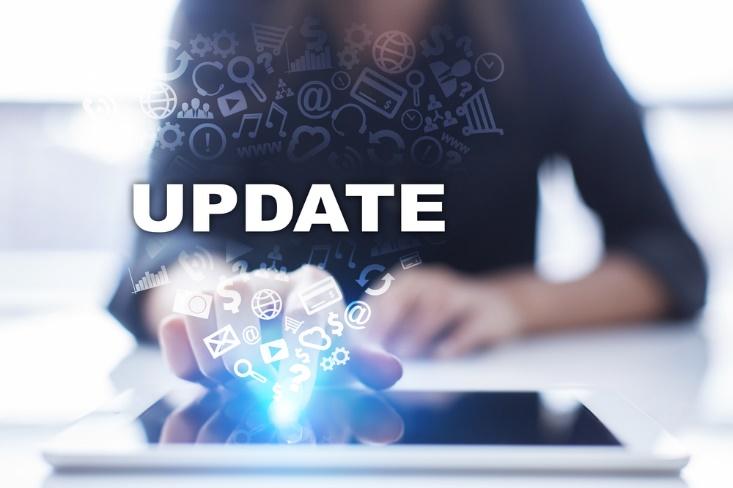 Instead of leaving your website and data vulnerable for long periods of time – due to a failure on your part to install an update – you can sign up with a quality hosting provider and have updates automatically taken care of.
4.Updates about server exploits
If you're on a shared web hosting plan or cheap VPS, you'll likely not be delivered warnings and updates about suspected hacking attempts to your website or other related exploits. This lack of information can lead to you being in the dark with regards how much danger your website is actually in and therefore removes your ability to take proactive action.
The best solution would be to either frequently monitor your website and hosting yourself to check for issues, or better still, to opt for better quality hosting. A competent and reliable hosting service will provide you with prompt updates about suspicious activity and even offer suggestions for how you can protect yourself.
To Conclude
If you want better security for your website, there are a number of things you can do. However, your first step should be to ensure your current hosting plan provides sufficient security features to care for your needs. With solid security backing from your host provider, it becomes easier to implement other security strategies to ensure the safety of your website and data.