Choosing the Right Knowledge-Base for Your Product

The knowledge base has become an integral part of every business's customer support and company information management. The main reason for this is the fact that a variety of knowledge base solutions offer a wide range of features, which are particularly useful for the workflow, customer support, collaboration, data management, data sharing and employee education.
Another important reason why numerous companies rely on this system is the fact that it is immensely scalable, meaning that it is going to easily follow the growth of your company without any complications. If you are not already relying on this system and you are planning on implementing it, these are some of the features that you should be looking for when choosing the right knowledge base for your product.
FAQ Pages
Customer support is an essential part of every company, as it directly creates returning customers and it passively affects the number of new customers. This feature is very important for the creation of high quality product descriptions, which contain a lot of details. Additionally, the hierarchy created with FAQ pages makes navigation very easy for the customer.
Many products online are presented to the visitor with the most basic product description, which is not always satisfactory and does offer all the answers that the customer may have. Establishing detailed FAQ pages that present additional important facts about the product is essential for your whole business model, as it can significantly increase your traffic.
Wiki Pages
This feature is also important for your product, but in a different sense. While you can use this feature to create extensive explanations about a variety of your company's products, it might be a better solution for creating and collecting immense data about the product creation process. It is the perfect tool for this task, especially when you take into account that, in some cases, a high number of people is involved in the product development and production process.
This enables teams of people who are involved in the process to finish up and achieve their tasks more easily, working as one. On the other hand, any new people joining the project have all the important data about the project, making it easy for them to join in with the rest of the team without wasting any time.
Forums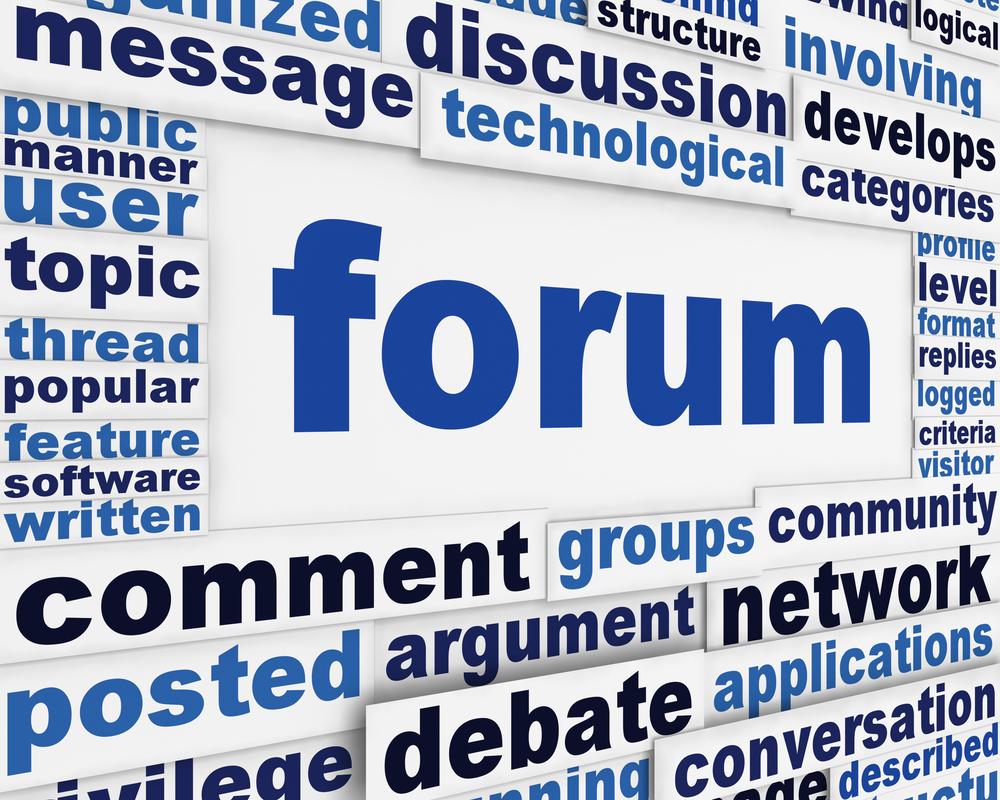 Building forums is a great way to entice customers to communicate with each other about the product. This is the perfect way of creating a self-sustaining customer support service. Building a strong community around your brand and your products is an essential step that all businesses take. Establishing forums that your website visitors and customers can access is a perfect way to successfully achieve this task.
In a majority of situations, people often lack some part of the information found in your FAQ or Wiki pages; however, by creating forums, you are going to make sure that none of the answers remain unanswered, which is detrimental for achieving impeccable customer satisfaction.
Letting your customers communicate with one another is also a great way to get information about your customers' problems and how you can improve your product to avoid any repeating issues in the future. Listening to your customers is important for ensuring a bright future for your company.
Immediate support tools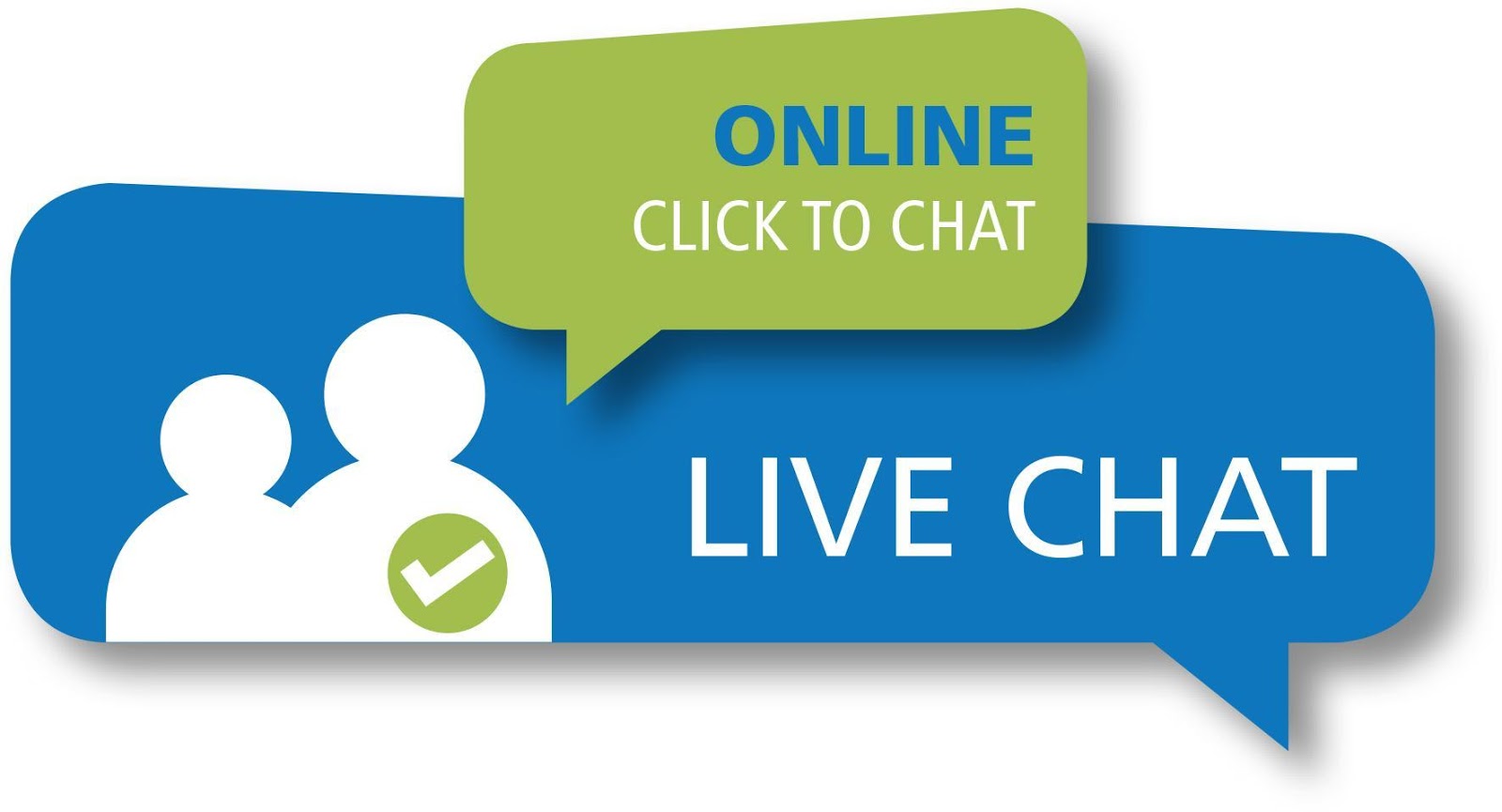 A majority of people who seek customer support online require assistance immediately. Not everyone has the time to register on forums and ask questions there, making it very important to establish a communication channel with your customers that is going to let you help them immediately.
The sooner you reply, the higher the customer satisfaction is going to be, which means that you need a SaaS knowledge base software which supports an additional of support tool which can let your customer support team immediately communicate with your customer.
One of the tools that is becoming increasingly popular is the live chat system, an open communication channel with anyone who ends up on your website. This feature has incredible potential for every business, so make sure to choose a knowledge base that offers it; it will greatly help you with product sales and customer support.
Tooltips
Tooltips are very important in product description pages. However, it is important to know that this feature should not be overused. Every product description should have one or two tooltips at most. Tooltips are very useful for adding additional content value or detail about the product the customer is viewing.
Additionally, you can add a short description about the link the customer is about to visit, explaining where you are leading them. Remember not to use tooltips too much, as it can turn into a nuisance for the visitor, making your product less appealing. This is a very useful feature overall; it is only important to appropriately use it to help your customers and not divert them from your product pages.
These are the most important features that the knowledge base you are looking for should have. Each of these features have their pros and cons, but combining all of them appropriately is necessary, if you are looking to implement a solution that is going to help your products in a variety of different ways. Take your time, review what each knowledge base has to offer and pick the solution which offers the highest number of features.
Author Bio: Robin is a Technical Support Executive with a combined experience of 6 years. He is well acquainted with various Knowledge base tools and is currently associated with ProProfs. In his free time, Robin enjoys reading and traveling.