A Practical Guide to Getting your Website Rank in the Search Engines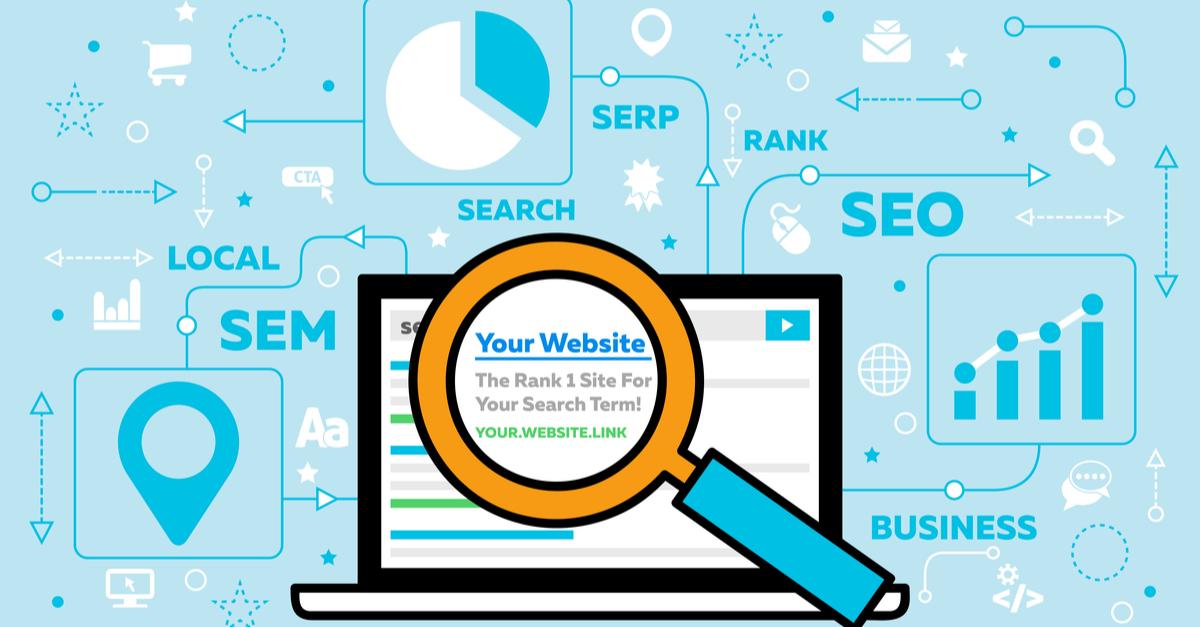 Getting top ranking in the search engines is something to celebrate. Studies have shown that web addresses on the first page of a search result from Google usually receives about 95% of web traffic going to their sites, while the other pages after that receive 5% or less. There is no magic wand that can be waved to get your website a number one ranking. There is however persistence, dedication, creativity, and certain steps that can be taken to get your site at the top spot. These are all needed due to the ever-changing nature of Google and its algorithms.
Back in the day, all you needed to get to the top of the Google ranking was to carry out major keyword research, ensure that you had the right amount of quality links, and making sure that your site had a clear and concise structure. These methods are still relevant SEO pointers in present times, but now there are some more factors that need to be taken into consideration when aiming for a great ranking. We present our guide below on how to get your website to rank in the search engines.
Understand the Google Ranking Algorithm
Even though you may not hear it announced publicly, it is a plus for you to know that Google constantly changes their algorithm. What really makes the algorithm work the way it does is unknown to the public and majority of the information regarding it is nothing more than speculation from professionals. If everyone were able to rank in first position, then everyone would be trying to get there without having to work for it. So it is correct when marketers say that one of the biggest obstacles they have faced in terms of gaining SEO success has come from Google changing their search algorithms.
However there are a few tools and resources that could help you keep track of algorithm updates. You could try Google Webmaster Central to get the latest information regarding a change or you could use Moz's Google Algorithm Change History to view updates that have been arranged chronologically.
Evaluate your present ranking in the search engine
Even for new sites, it is necessary to know what your current stat is in order to improve your ranking. Try an online tool like a rank checker from "serps.com" in order to assess your rank. From the results you will be able to see: the page that people see first from the search results, an average of your monthly searches, your website ranking in search engines, if you have paid search words, and your average cost per click. Still on the matter of evaluating your current ranking you should also:
Check Your Site Speed: Google now considers site speed as a major ranking factor, so no matter what your tags are, how much of a giant you are, or what is on your on-page SEO, if your site is slow you not only lose your ability to convert quickly, but the search algorithm will ensure that you have little chance of getting a high search position.
Check the health of your site: Before you start optimization, you need to asses if you have had a drop or increase in traffic. Check to see if your site has been banned, blacklisted, or has any issues with the general site, mail server, or DNS.
Try out tools like Domain Health Report to see if there are any errors and warnings.
Measure the right metrics
The next thing you need to do after following the above steps is to track the important metrics of your site in order to find the areas that need to be improved. Check out the following vital metrics that need assessment:
Organic traffic and conversions: Visitors that are able to find your site through a search engine such as Google or Bing are considered Organic Traffic. Organic searches have proven to generate the highest source of revenue in almost every industry besides that of entertainment and media. You can find out how many visitors have reached your site through your Google Analytics Account. It is also necessary to pay attention to the keywords that bring the traffic to your site. Use a SERP Scan tool to find the keywords that convert organically for you, this helps you understand the data you get from Google analytics as well as see the bigger picture.
Commercial Keyword Ranking: If you want to earn income while improving your search ranking then you need to focus on more commercial keywords than informational. Most people in the Ecommerce industry know that commercial keywords tend to convert more and keywords with the following in a phrase also tend to do well; Discount, Deal, Coupon, Order, Shipping, Buy, Purchase, and Review. You can make use of an SEO dashboards to track all these metrics in your Google Analytics Account.
Make sure your website is mobile friendly
Research from sources like Smart Insights claim that more searches are carried out on mobile devices than on desktops and other platforms. In January of this year, the Google Webmaster Blog stated that any page with its content not easily accessible from a mobile search result would not be able to gain a high ranking. A simple way to check if your website is mobile friendly, is to use Google's mobile friendly test. This will let you know with a "yes" if your site is mobile friendly or with a "no" if it isn't, as well as lists out the issues it encountered upon loading the site. It is highly recommended that you make sure your site is mobile friendly as this is definitely guaranteed to give you a chance at getting a top ranking. If it isn't, well you might as well not be in the race for that top spot.
Fix any penalties you might have
You now know how to see your current search ranking and how to set things in place to get the vital metrics. What you need to do next is make sure you don't have any penalties by examining your site.
If your site is unhealthy, there really isn't any point in indulging in promotion or trying to build links for it.
The way links are generated to your site plays a role in your ranking, Google has placed updates in their algorithm that ensure link schemes don't work. If you use bad links on your site, you are then liable to incur a penalty instead of improving your ranking.
Analyze Links: There are loads of tools that can help you analyze your inbound links so that you can eliminate any unhealthy ones. Some of these tools include SEOprofiler, Majestic and Open Site Explorer. Take advantage of their resources to evaluate your active backlinks, no follow links, and your anchor texts. This way you can find out which ones are harmful to your site and do the necessary deed.
Ask for links to be removed manually: Contact the site owner of the address where the links are coming from and ask for them to be removed. You can also add a nofollow tag to them if you get no response. Your second choice would be to use Google's disavow links tool and this gives Google the power to stop passing link value from those links to your page.
Some other steps to consider when trying to avoid penalties are: avoiding over optimization, avoiding the use of unnecessary links and excessive keywords in your anchor text.
Use relevant keywords to create great content.
You improve your search ranking when you optimize for informational keywords by putting out detailed and resourceful content. According to Brendan Wilde, digital marketing expert at Umbrellar Offsite Cloud Backup, "The topics you post should be relevant enough to appeal to your target audience and must be backed up with accurate facts and data." This way your visitors get to see your content as authoritative and would have no problem sharing it on social media, which in turn broadens your organic reach.
Ultimately you'll have to take time to study your target audience and understand their desires, carry out the necessary research, identify the keywords, create great content, promote it properly (pay for it, if you have to), have a mobile optimized version of your site, use a good server that lets your site load quickly, and you should be on your way to getting a top ranking on search engines. Here are a few advantages you stand to benefit from:
Advantages of Securing a High Google Search Ranking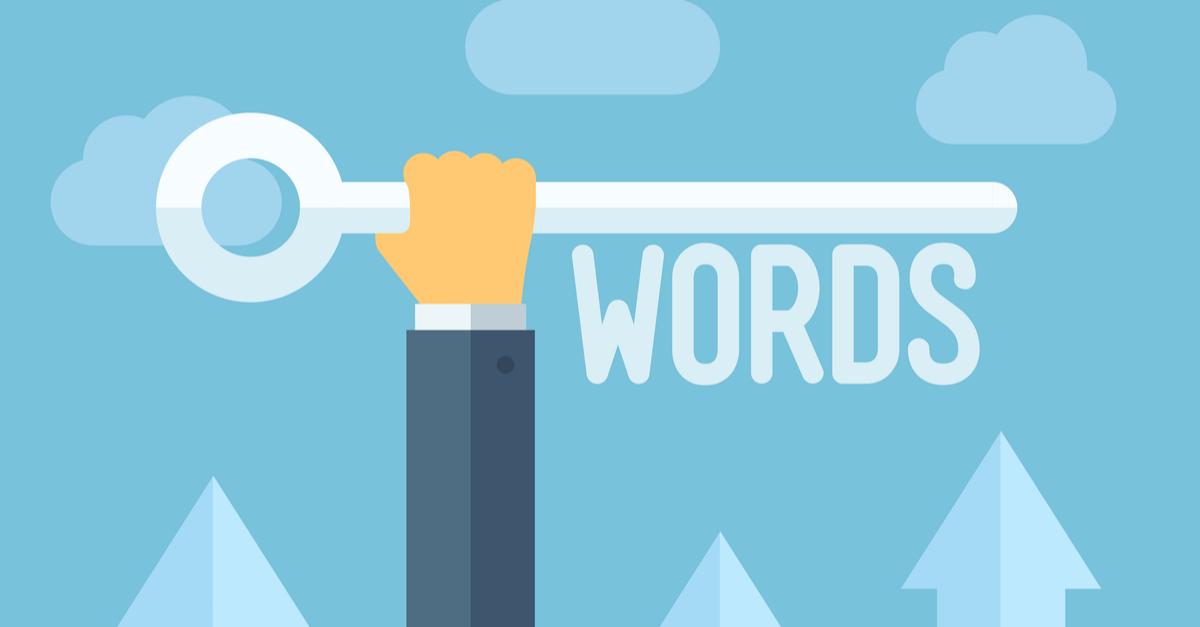 Your Business Improves: Majority of the people who use Google for a search barely make it to the second page, let alone the third or fourth. Think about it, who gets to view your content then if they don't get to see it
Reduce costs: You no longer have to spend money on certain marketing costs if your website is able to secure a first page ranking, because the amount of people who now get to see your site have increased. This in turn will increase your profit.
Wider Reach: Since people now see you more, your reach has extended, giving way to more profit and sales.