Here's What Google Wants You to Know about Its Mobile First Index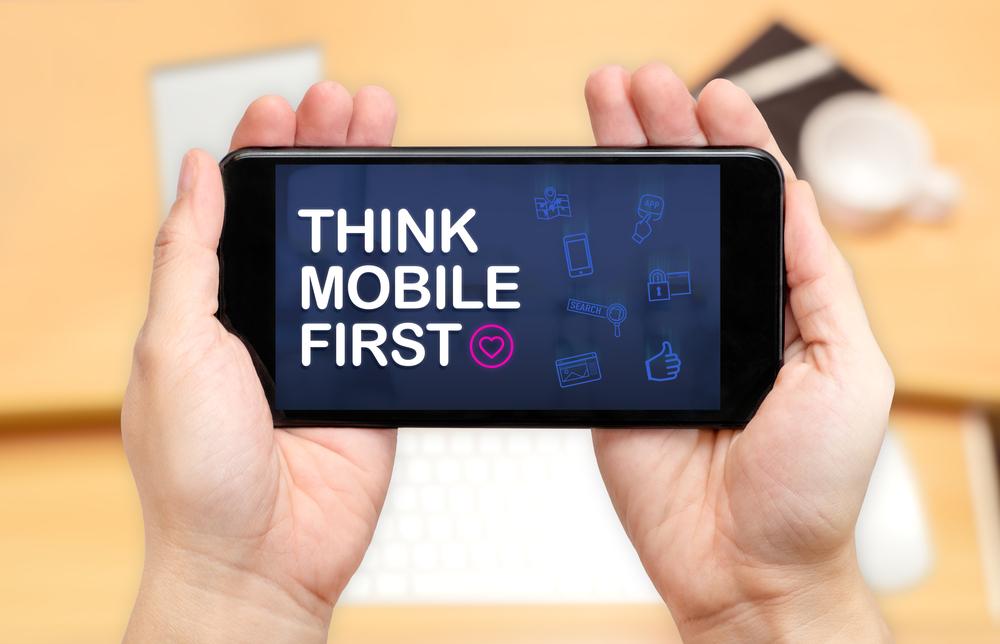 It is no news how the explosion of mobile phones has influenced our internet usage today. From communication, to online shopping and research behaviour, there is an ongoing revolution that is bound to continue well into the future.
There are currently 4.77 billion mobile phone users in the world so far, in 2017. Almost 50% of that figure (2.1 billion) accounts for the number of smartphone users. People are no longer depending on their desktops to access programs and interact on the web, everything is portable and accessible via your phone.
The direction of web growth is clearly in the direction of mobile and Google is not relenting on its strategies to capitalise on this opportunity. In 2015, it began operation Mobilegeddon where site owners were told to make their websites mobile compatible or they would be demoted on Google's search engine. This spurred the mobile responsive craze and automatically improved internet user's web experience.
In the last few years, Google engineers have developed and optimised Google search algorithms that crawl, index, and rank web pages. It has improved its focus on mobile to introduce the mobile first index update. Don't fret if you don't have a mobile site, Google has said it will continue to index desktop sites. So, the question almost everyone is asking is, what is the mobile first index system?
What is the Mobile First Index Update?
It simply means that soon this year, Google will start ranking the desktop and mobile version of your website according to the mobile version itself. Google search crawlers currently look at the desktop version of a website and use that information to rank the mobile version of that site. When this update occurs, the reverse will be the case.
Google says the work is still in the experimental stage, and for now, the search index will continue to be the single index of apps and website. However, though their index will be developed from a mobile context, the internet giant promises to maintain optimal search experience for all web users, whether desktops or mobile.
Ultimately, the idea of a mobile-first index is applying suitable algorithms that will generally use the mobile version of the site's content to rank its pages. This means that if a site does not have a mobile responsive website or a mobile-first oriented design, it will automatically drop in search ranking.
Different Versions of Mobile
Some websites use a mobile responsive design to display their mobile version. In other words, both mobile and desktop sites can use the same HTML file, but the CSS is modified according to the device being used to access the site.
Other versions include websites with separate mobile versions, and are often hosted as a sub domain. A good example is m.example.org or m.example.com. If visitors access the site via a smartphone, it will automatically point them to the mobile version. Depending on the version you are using, it is advisable to optimise your website for Google's coming update.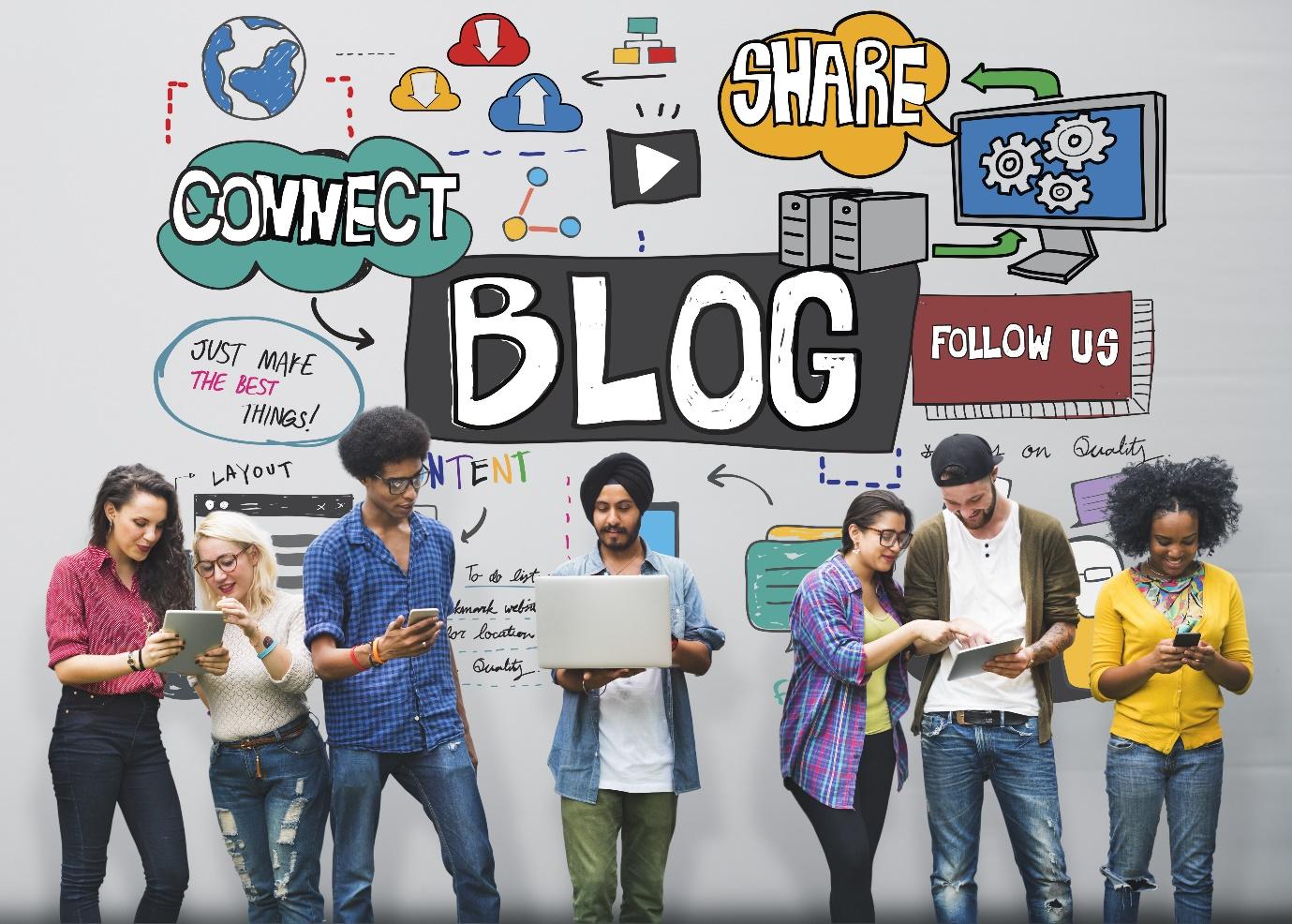 Metrics Required for Mobile First Index
Web owners must prepare for this new update by taking the following steps:
Optimise the mobile and web versions for speed
Speed is always critical for the success of any online service, especially when it comes to accessing files and content search. It is a strong determinant factor in SEO ranking, therefore focus should be placed on the points highlighted in Google Page Speed Insights. For more information on the page speed of your web and mobile sites, please refer to this Google page.
Update your accelerated mobile pages (AMP)
Google introduced AMP to increase the page load speed of a website by 6X. It was primarily designed for news websites and publishers, but it has since evolved to support all types of websites.
In your update, enable the AMP from an SEO and UX point of view. This will prepare your mobile website for the mobile first index update.
Is your site mobile friendly?
In the past, a desktop-first design model was common for web developers, but as smartphones began to grow more popular, many designers opted for the mobile-first design. Google has stepped up the conditions for ranking on its SERPs (Search Engine Result Pages), and mobile responsiveness is a major factor.
In the last Panda update, non-mobile optimised website owners admitted to a seeing drop in their SEO rankings. Besides Google penalties, a mobile friendly site is necessary for great user experience UX. You want visitors to keep engaging on your site because it increases the chances of conversion.
If you want to view your web page through Google's 'eyes', visit the Google Search console and click "Fetch as Google". This is obtainable from the Crawl tab. From there, you can select the smartphone bot to examine the mobile version of your site.
Structured data testing
How organised is your site data? Structured data is also a critical feature to consider. Although it is not a major SEO ranking factor, structured data is still relevant to Google and other search engines. It doesn't only enhance click-through rate (CTR) or benefit SEOs, it also improves the page view on social media pages by using the open graph attribute.
Web content
Your content is the single most important factor to visitors on your website. There are several things to consider when prepping your content for upload. First is it original? Google search crawlers favour original content over those perceived to be duplicated or copied. Originality skyrockets your web page up the ranking list.
Secondly, is your content high quality? Look out for credibility and link factors. Also, content with typos and poor grammatical construction is indicative of low quality. It raises red flags for crawlers. Google crawlers are huge 'fans' of long form context. If you have meaty content of between 1,500 – 2500 words, your site will receive favourable web indexing.
According to Brendan Wilde, marketing manager at Discount Domains, "Content structure is another critical aspect for mobile first design. While longform is good for indexing, site managers should also consider the impact of wordy content on mobile platforms. Ensure the layout is convenient for humans, as mobile-users prefer top-down scrolling instead of left to right," he says.
Internal linking and site structure
A common problem with sites that operate with either separate URLs or dynamic servings, is the difference in internal linking between the mobile version the desktop version. This may result in user experience (UX) issues for readers as they struggle to locate information that is easily accessible on the desktop site.
The same situation is likely possible with Google crawlers that visit such sites. If the information architecture or internal linking on the mobile site is not similar (or somewhat close) to that of the desktop, the internal link equity will be insufficiently distributed throughout the website. This could lead to a drop in search ranking.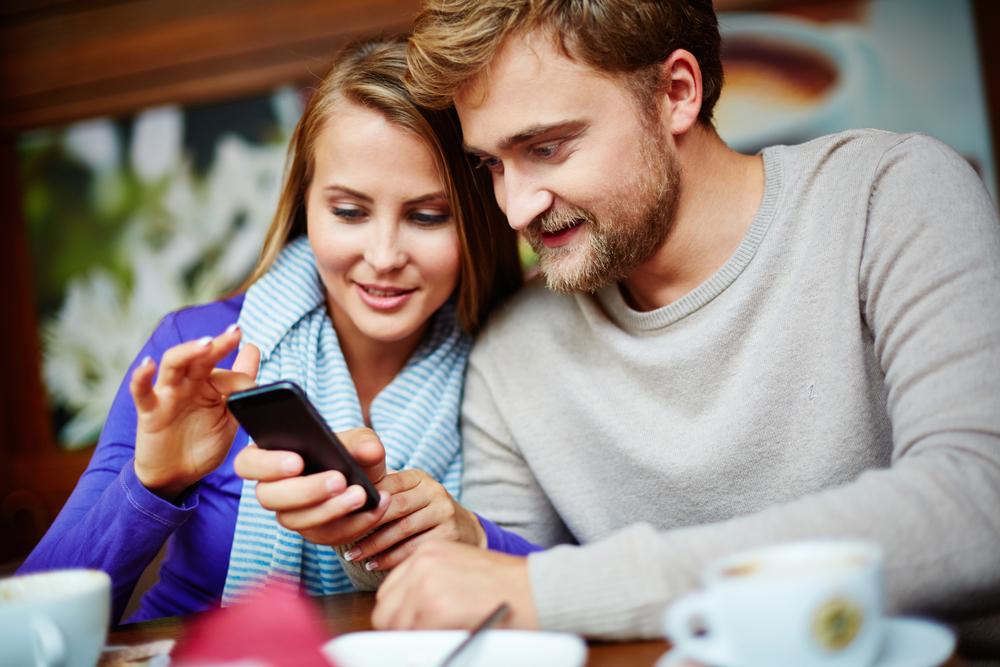 Other Factors to Enhance your Mobile First Website
Meta tags are the heart of ranking for search results. Mobile websites should contain separate pages for meta tags such as: canonical, H1 body tag, description and title.
Site owners must ensure the structure of the URL is efficient and easily-navigable. An SPA web app shouldn't stop you from having distinct URL pages to let Google understand your web structure. This has the potential to boost keyword ranking for your website.
If you have multiple URLs with similar content, it is highly recommended that you use a canonical tag to indicate the primary content page for web crawlers. Otherwise, the wrong page could be presented to you online users.
Sites that Could be at Risk
Sites that hide the content in category pages and have no means for accessing them on the mobile page, are currently at risk. This is contrary to Google's recommendations. A typical example is the Firebox website.
Websites that remove the link in addition to the hidden content are likely to experience issues if they don't adjust them before the update occurs. For instance, some mobile pages for New Look not only removes the actual content, but reduces the number of the internal linking so that it only points to the parent categories.
Act Now; Make those Changes
It is easy to imagine that the Google's update is a long way and that you will have time later. The truth is it can happen any time. Judging from the updates Google has made in the past, many businesses ended up suffering the effects even though they were aware that it would happen. Don't wait till the announcement date; avoid the pressure of rushing and the mistakes that come with it.
In conclusion, the mobile first index is going to bring a major change in Google's site ranking system. To guard against a negative impact, ensure the smooth user experience on your desktop version is the same on mobile version.
If your site is not mobile-responsive, now is the time to consider an upgrade. Compare against the features listed above. If you have any inquiries, consult a professional webmaster.