8 E-Commerce Practices to Make Customers Love Your Website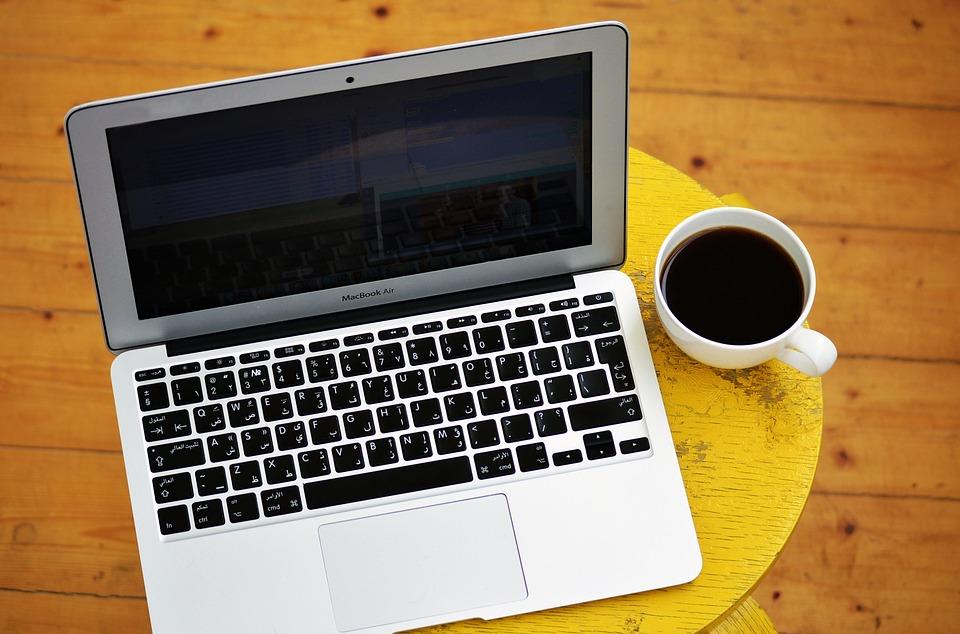 I get exhausted moving from one store to the next, trying things on, and making up my mind on whether I want them or not. The popularity of e-commerce has reduced all that energy drain for me. Nowadays, all it takes is logging into my favourite shopping app and, with a click, my desired items may be at my doorstep within a day.
Not without its disadvantages, the flexibility of e-commerce is what has sold it to a large number of people. With more and more companies exploring the advantages of this fairly recent trend, new solutions keep cropping up to stay ahead of competitors. Recent developments in technology and improved logistics have caused e-commerce companies to be more creative in meeting their clients' needs.
We experienced some out of this world service in 2016, and some trends are already noticeable in 2017 that I believe will rock the industry.
Stay Social
This is easily the first on my list. Social Media is fast replacing search engines, and there is no denying how much it has changed the face of businesses. The more engaging your social media feed is, the more followers you will get. While many of them may not automatically convert into sales, you can be assured that you will reach people your competitors won't.
Creating hashtags and asking for feedback are a couple ways to keep your followers engaged. You should also play to your customers' senses by posting pictures and videos on some behind the scenes information that creates a sense of belonging to your followers.
The rule of the game here is constant engagement.
Omni Channel
Creating a great experience for users matters a great deal in e-commerce business. For your business to thrive, you have to be able to meet your customers' needs. A good number of businesses are exploring the Omni channel options that make it possible for users to exploit different channels for their convenience.
@MattLindnerir, editor at Internet Retailer Magazine tweeted a link about the retail giant, Target.
Target is working to make its stores more digital-friendly. #omnichannel https://twitter.com/mattlindnerIR/status/844326509271797760
I feel very confident that this trend is one not to overlook. Omni channel, with its many advantages, is the way to go.
Simpler Pay Options And Easier Checkouts
Short of asking a buyer to type in their blood type, some checkouts make buying things online really exhausting.
To stay ahead, your payment form should include only the essential information, provide several methods of payment and also create a 'guest checkout' option. You should also encourage the use of digital wallets on your site because of ease of payment.
To stay relevant in 2017, your site must adopt these easy payment options so as to not frustrate potential customers.
Mobile Continues Winning
With all the new features being added to smartphones, it is easy to see that smartphones are taking over the traditional use of desktop computers. The technological power of these handy devices has attracted customers, who now find it easy to transact their businesses when using them.
If you are still in doubt as to how important mobile is and why it should be at the forefront of your marketing strategy, perhaps the recent Google updates that gives higher ranking to mobile friendly sites will wake you up.
Mobile shopping users have grown over the years, and 2017 is going to see even more growth. In between deciding to make a choices about purchases by reading reviews, to actually buying products, e-commerce businesses should give their users the best shopping experience. As an e-commerce business owner, you should create faster loading pages, an easy to use interface, and other features that make the shopping experience delightful.
@Mollyloverogers, CEO of Internet Retailers tweeted on the 20 of March 2017 that
Regular Engagement and mobile experience are key in this #ecommerce success story. https://twitter.com/MollyLoveRogers/status/843819494376116224
Get with the programme and optimise your sites for easy mobile access.
Better Personalised Service
Interaction has never been more important than in recent times, and to stay ahead in 2017, you should use all the means through which it can be acquired.
Nothing tops experience, and you should seek to create a great one for your users. Companies are finding ways of making shopping online even more personal. It can be boring surfing through the many items or services that are available on a website, but a potential customer may make actual purchases if rightfully engaged and guided. Companies are discovering more ways to interact with their consumers, engaging them to be able to offer more personalised services. You should get on the band wagon too.
The marketing manager, Brendan Wilde, at Domain 4 Less adds to the discussion, "More businesses are waking up to the fact that competition is now coming down to providing the most personalised service. Customers know they can find at least three other places to get the same service for around the same price so the best way to retain them is to offer value that can't be found elsewhere through personalised services."
Sephora, Uber, Pizza Hut, and a number of other giants make use of Chatbots, a technology that answers most of the questions a user may have and suggest items based on the answers supplied.
Video Is Transforming Demos And How Products Are Reviewed
A study about the impact of video on purchase decisions published on searchenginewatch.com shows that 73% of shoppers were more likely to purchase a product after watching a demonstrative video of the item. This is an inexpensive but result oriented way that is being explored by a lot of e-commerce businesses recently.
The rate of conversion is also very impressive and it doesn't require the fun fare associated with traditional adverts. A simple video showing the different ways a product can be used, or showing the testimonial of someone that already used the product, goes a long way.
What can be even more advantageous is to make it possible to shop through the video, which is a trend that is gaining popularity.
Maintain Your Old Customers by Rewarding them
This has worked for a lot of brick and mortar stores, and is also a proven method that works in e-commerce. Devise a way to keep your customers coming back to your store, such as through membership/loyalty programmes. There are always so many incentives attached to these memberships such as exclusive discounts, or exclusive access to a new product or range.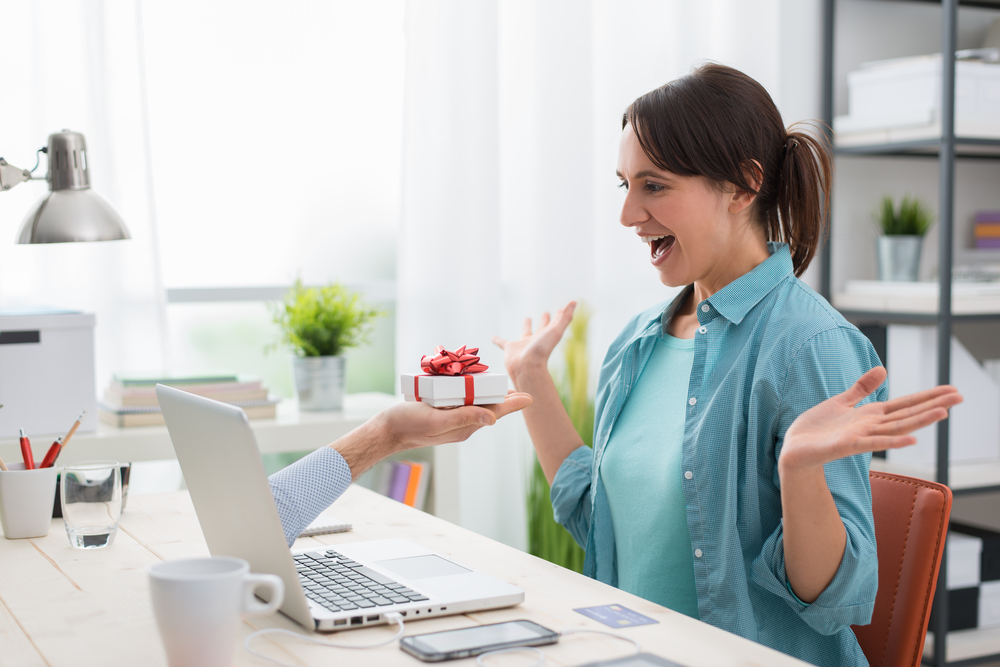 Old Navy runs a good reward program alongside their super cash program that has gained great results.
Quicker Delivery
This is one of the features that makes Amazon such a success story and an option you have to consider as an e-retailer. The newest arrival to this trend is Amazon's rival, Ebay, which announced its new three days or less delivery time.
If you weren't sure about what strategy to adopt before, you know now. So, get in with the plan. If you think there are trends that may not have been covered in this post that are equally important, feel free to share them with us in the comments.