Tips on How to Plan and Implement a Successful Social Media Marketing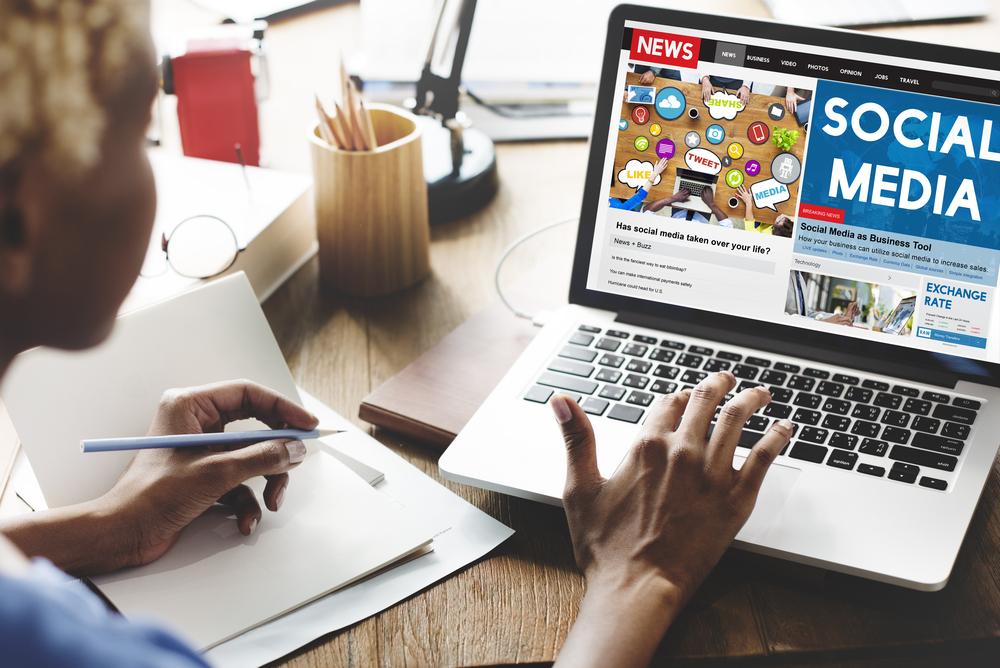 Social media remains an integral part of the overall digital marketing strategy for brands and businesses. When used correctly, you can create a strong bond between your website and your current website visitors, while attracting new ones. However, many people approach social media with levity. If you don't have a properly drafted social media strategy, your forays will be nothing more than waste of time and resources at best. In some cases, you could plunge your website into the eye of an embarrassing storm that it may never quite recover from. To reap all the attendant benefits of social media in the modern day digital marketing terrain, you need to plan and implement a fool proof strategy. This piece takes a look at how you can achieve this.
Set out with Clear Goals and Objectives
The first step to achieving results with social media is to determine the overall goal. For example: I want to increase the number of followers across my website social media handles by 10,000 in the next 6 months."
The goals have to be SMART= Specific, Measurable, Attainable, Realistic and Time-bound. When you have clear goals, it becomes easier to channel efforts into the achievement of the said goals. Other examples of goals and objectives:
Increase traffic to your website by 30% in the next 3 months: The target here is straightforward. You need to see a 30% increase in website traffic 90 days from the start of your social media campaign.
Increase awareness and sentiment about your brand in the next 60 days: At the start of the campaign, you should have a clear view of the popularity of your brand. This will allow you to properly measure success of the campaign at the due date.
When you have settled for a properly crafted goal, you can better achieve results.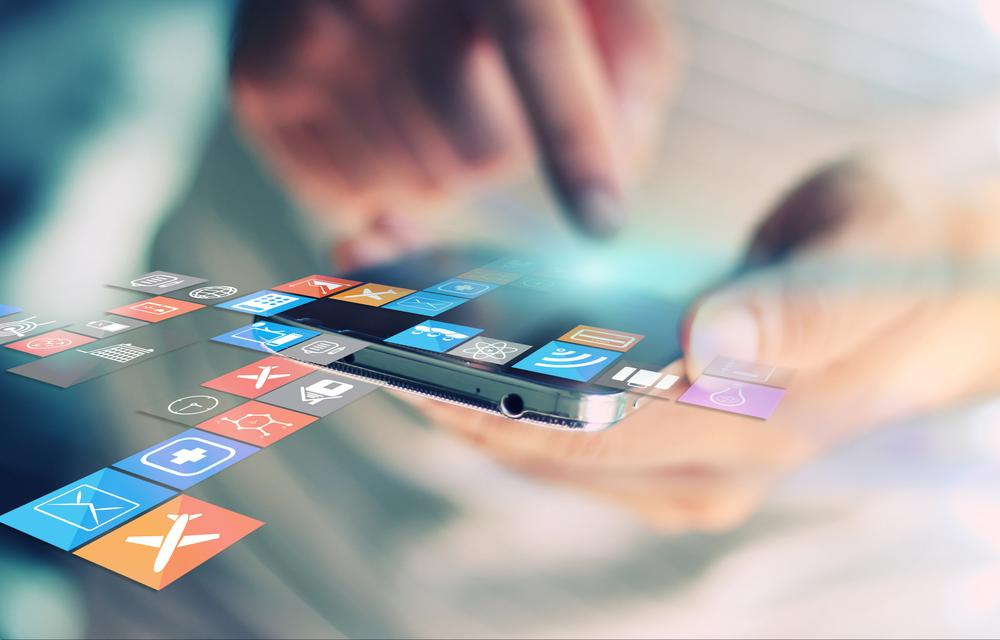 Research Extensively
A social media strategy that kicks off with just creating accounts on as many platforms as possible is one that is doomed to fail. The success of your social media strategy is dependent on your ability to focus on platforms that matter to your website.
Curate a list of social media platforms where your target audience congregates. That's where you can engage them. Brendan Wilde, marketing manager at Freeparking, a New Zealand web host providing affordable web hosting for small businesses says "For most website owners, starting with Facebook and Twitter is often the best bet. Facebook is still unrivalled in terms of pulling power and Twitter users often check their timelines multiple times a day. This gives you a huge opportunity to engage in existing conversations or strike up new ones in a relevant place. If your website is targeted at pensioners, for example, why are you setting up Instagram and Snapchat accounts?"
A golden tip for determining the relevance of a social media platform for your website is to do additional research with the names of websites similar to yours as well as target keywords. The search results should help you decide on whether the platform meets your needs.
Create a Social Media Content Strategy
When you have setup your social media platforms, it is time to develop a social media content strategy. Managing your social media profiles goes beyond populating your timeline with links to content on your website. You can only build natural relationships when your platform is engaging. This is why it is best to start building connections by following conversations. Follow websites similar to yours. Follow influencers in your niche. With this, you will always be in the know about conversations that you can wade into.
If you don't have great content to share, you will find it difficult to succeed with your social media campaigns. You need a robust strategy for content creation and curation as well as a content sharing calendar that you will adhere to strictly. Questions you need to answer as you create your social media content strategy include: types of content you intend to post, your target audience for each type of content, content posting duration, how the content will be promoted, who will be in charge of content creation and more.
With your social media content calendar, you need to have a comprehensive list featuring times you intend to publish posts. The calendar should cover every facet of your day-to-day posting. Once you have created the calendar, it becomes easy to schedule carefully thought out content. With schedule posts, you can avoid gaffes and strike the right balance with your posts. The beauty of social media is in composing posts on the fly but you should reserve this for everyday user engagement while making sure your content undergoes stringent checks. You need to ensure uniformity and adherence to your brand voice at all times.
Always Join the Conversation
For bigger brands, social media listening tools mean that they can quickly see what is being said about them at any point in time. This is practical for them because they receive a lot of social mention over the course of each day. Your website is likely not at this level yet. However, this doesn't exclude you from actively taking part in discussions. Comment on posts that are relevant to your website. Offer solutions to problems. Encourage your followers to discuss content shared on your page. Take part in fun social media trends (without embarrassing your brand!). Join Twitter chats. Run social media promotions. If you followed the right influencers in your niche, as discussed above, finding discussions to wade into becomes largely straightforward.
Remember, do not be pushy. Be as natural as possible. The social media audience is a perfect example of the current online demographic. You cannot afford to test the patience of a community that is becoming more impatient by the day.
Solidify Relationships
The days when anonymous social media usage was popular amongst webmasters are long gone. Instead of hiding behind that website logo permanently, take your brand name to social-media and niche based gatherings. Striking real life-relationships could be all you need to fast-track the growth of your website. If your website is dedicated to smartphones and gadgets, attending popular keynote events or product launches can open you up to striking new partnerships. It is the perfect way to solidify the relationships you have already kicked into motion on social media. Going with the example of a smartphone targeted website, offline relationship building events could be the key to finally landing that high impact guest posting opportunity or putting you into contention for review units of the next product to be launched!
Track Your Results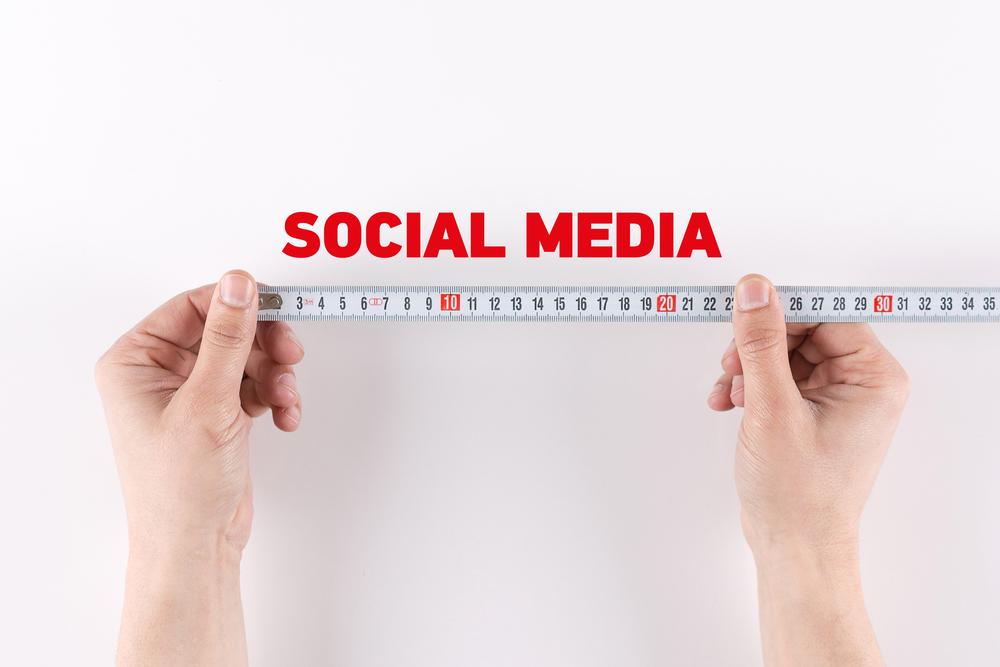 If you set out with fixed goals and objectives initially, you shouldn't have any problems with measuring your success. Don't get sucked into the rabbit-hole of social media measurement. The debate on what constitutes a successful social media campaign will continue to divide opinions. This is why creating a goal from the onset is vital. If you achieved your set goals at the end of a specific campaign, your strategy is working.
Analyse and Fine-Tune
Your social media strategy will be incomplete if you don't analyse and tweak from time to time. Adapt any new findings into your current processes and improve where necessary. The importance of testing and tweaking cannot be overemphasised. Your social media strategy is not set in stone and as you get into the deep end, you will quickly see what works and what needs to be changed over time. Do you see more traffic to website after social media posts on certain days? What type of content resonates best with your social media audience? What accounts are most influential to your end goal? Questions such as these are bound to unearth elements that need changing about your social media strategy.
Last Words
The social media strategy you end up with, will vary across businesses and across industries. However, the foundations for successful social media integration are largely the same. It begins with setting actionable goals that comprehensively tie into the overall goal and objective for your website and then following a clear pattern to achieving said goals.
Going into the social media space without a carefully thought-out plan or in a scatter-gun manner is bound to leave you overwhelmed in the long run. This often leads to missing out on taking advantage of one of the vital elements in the world of digital marketing. Do you have a social media strategy in place?