5 Management Tactics to Improve SEO Ranking
The ever growing online community has created tough competition among brands. Daily, as more users join the online space, new websites and blogs emerge with content that is targeted towards a particular audience. To maintain a strong online presence, SEO provides the opportunity to keep your visibility game strong.
Search Engine Optimization (SEO) encompasses tools to help your website rank better on search engine results. However, SEO thrives on website analysis. It seems like search engine algorithms get modified after you have successful learnt the ways to check all the requirements on their list. This is why a website analysis comes in handy.
SEO Monitoring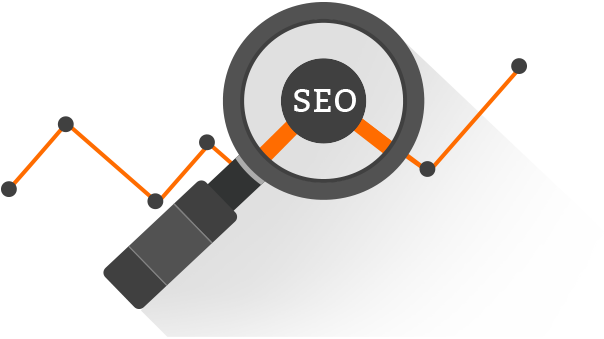 There are a number of tools that help you carry out a thorough check on your website. These tools are needed to ensure that your efforts towards SEO are not wasted. Some of them include;
Google's Webmaster Tools
Moz Pro Tools
SEMrush
BuzzStream
Woorank
The above tools provide functional information about elements of your website that might require improvement.
You Can Improve Your SEO Ranking
Websites are like established offices on the online space. It would be unfulfilling to have a website that no one visits. This would have a negative impact on your business. No worries! There are ways to curb these kinds of issues. If you are looking to improve the SEO ranking of your website, you are in the right place.
Here are some useful tactics;
Quality and Fresh Content
Quality content plays an important role in SEO ranking. This is because search engines are built to give quality information to users for their search queries. A website that is loaded with rich and fresh content would likely rank higher among search results. If your website fits into this category, you would enjoy an increase in traffic. This would positively influence the way users view your brand and also increase your authority in your industry.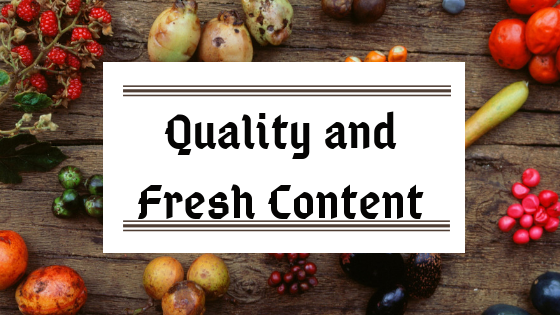 To achieve the above, ensure that articles are error-free and are easy to understand by your target audience. Ambiguous content could chase visitors away. As you cover relevant topics in your industry, do not forget to infuse well researched keywords.
In fact, keywords are an important part of your SEO strategy. They help search engines to identify the particular topic you are covering and choose what search queries your website should appear for. For example, using a keyword like "renovation" would enable your page to pop up for results related to home remodelling queries.
Use bold, italics or underline keywords to place more emphasis on them. While keywords should be used severally across your content, it is also important that they naturally fit into the text. Remember that your content is directed towards users and not particularly search engines. Keyword laden content might not make much sense to visitors. Where keywords are forced continually into written texts, your credibility in the sight of visitors could be lost.
Quality content is not limited to text. You can spice things up by throwing in infographics, GIFs, images or even videos. Graphical content from websites also help SEO ranking among the image section of search results.
Earn Some Quality Backlinks
Unknown to some, backlinks are an important aspect of a successful SEO strategy. Backlinks are links that direct traffic from another website to yours. When users click a back link from another website, they are directed to your page.
Backlinks indicate recommendation from other sites and so, they enable websites to rank higher. Search engines perceive that for other websites to point to yours, the content on your page must have some relevance to users that are interested in your industry.
Backlinks from dubious sites can negatively affect your SEO ranking. Search engines get to recognize links from quality sites and vice versa. One of the basic benefits of quality backlinks is the referral traffic that your site receives. You get to enjoy traffic that is directed from other sites and this boosts your credibility with search engines.
Here are few ways to build quality links to your site;
Consider submitting your blog to web directories.
You can also guest blog on popular blogs that relate to your field.
Produce quality content on your website. Naturally, this would cause others to refer traffic to your site as quality internal links are also healthy for SEO ranking.
Site Speed
Users do not like to experience a drag when going through the internet. The speed of your website can largely affect the ranking of your site. The internet is fast-paced. Many times, visitors are forced to abandon their activities on websites due to slow pages and this is not a favourable outcome for your website. At times, website owners fail to give attention to this.
A high bounce rate would reduce the possible number of page views. This could be an indication that few people enjoy the user experience on your website causing your site to have a lower SEO ranking. To prevent this, ensure that large images are compressed, move to a faster hosting provider or remove unnecessary JavaScript.
Secure Your Website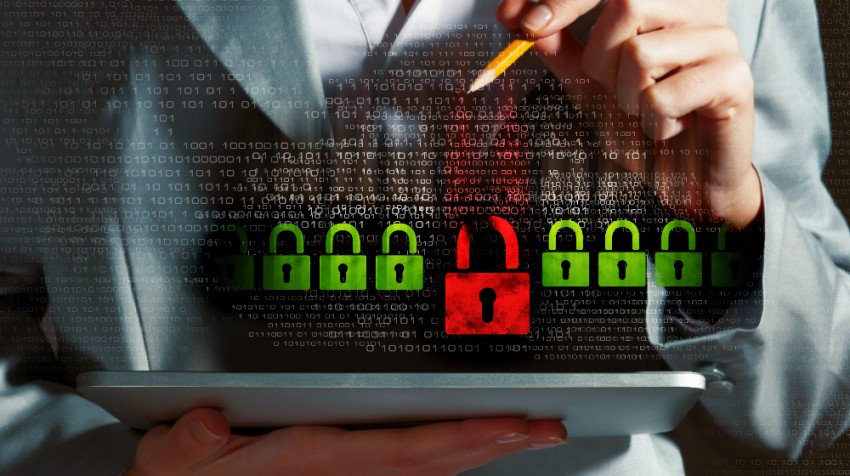 Providing a secure experience can also influence the ranking of your website. A secure website shows a lock close in front of the web address. Where pages are not secure, some browsers warn users on their choice to visit such websites and this is unfavourable for website traffic.
Low website traffic can affect your SEO ranking. To take care of this, consider implementing a security certificate or an SSL.
Have a Responsive Website Design
User experience is also important to SEO ranking. With technological advancements, mobile gadgets have become sophisticated, leading to a spread of their usage. A lot of the users online are connected through mobile gadgets and to enhance their experience on your website, a mobile-friendly design is advisable.
Search engines like Google have a 'mobile-first index' for indexing mobile websites. A website that is not mobile responsive has a tendency to lose a good percentage of traffic.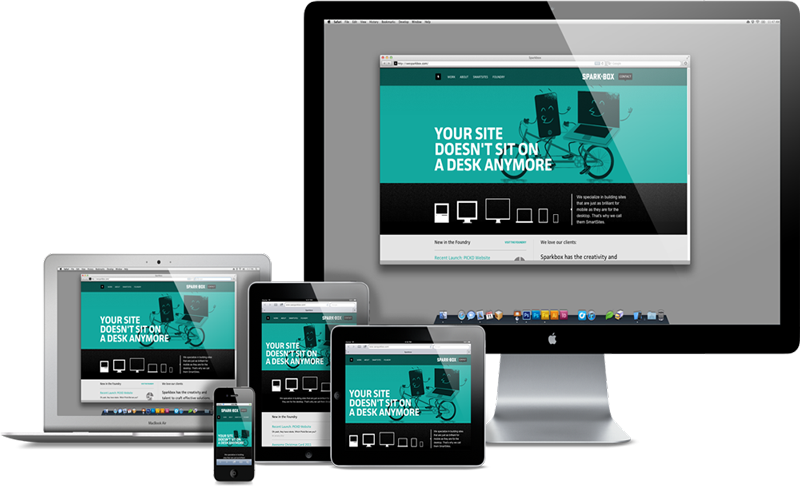 Source: webexpressions.co.za
To achieve this, you can;
Carry out a website analysis and ensure that your website fits the recommendation of the Google Mobile Friendly Test.
Ensure that desktop website does not differ much from mobile-friendly website.
Patiently implementing these tactics and monitoring your efforts would yield results. Remember that quality content, back links and a responsive design go a long way to increase your SEO ranking. With the aid of relevant tests, frequently ensure that your page goes through website analysis. This is to keep your site in sync with search engine algorithms.