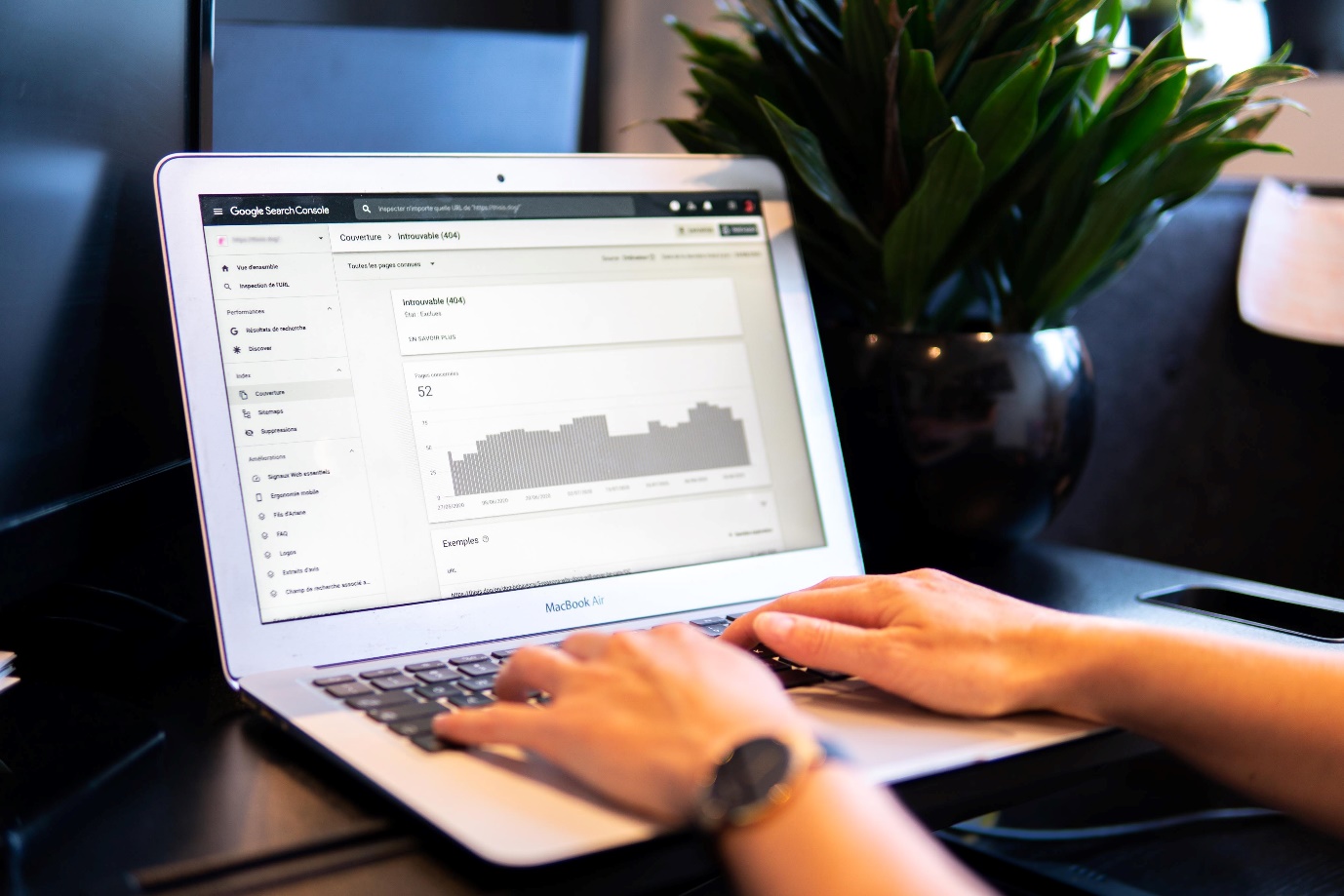 When starting a business, you need to advertise it on social media and do all kinds of marketing to succeed. The first concern of any business should be a website that customers and viewers know. If you are starting, you need to hire influencers to help you grow your business and a trusted media marketing team to help your website grow.
Whether you are new to the internet business or not, choosing the right business partner or team is not easy. This takes a lot of time and patience, especially when choosing a group or person to promote your website and land on the relevant search engines or the first few pages.
SEO is search engine optimization; You can hire professionals to take care of the search engine optimization of your website; This is done to improve site traffic and make your site more visible to search engines. Finding a company that gives you the results you want and works to adapt to the needs of your website is a daunting task.
Nowadays, many SEO companies are a mix of reliable and untrustworthy companies. Hence, it is important to choose the perfect SEO company for your website. To do this, there are a few things to consider first when looking for the right person or company. Here are the reasons why you should use an SEO agency for your online business.
1. Right SEO strategies
The main purpose of SEO is to bring your site to the top of Google and other search engines. Always try to know what methods the SEO agency uses. Try not to use spam or fraudulent black hat SEO services. Keep in mind that some fake strategies can also be used for SEO. If the agency makes a mistake, it will block your site and list your site.
2. Site Evaluation Guide
Does the SEO company offer an evaluation guide? A reputable SEO company should provide you with a thorough analysis of your website's ranking and design structure. You can do this by browsing the website. The result of this website review enables the search engine optimization company to give you recommendations on how much work to do to reach a certain level.
It would help if you were advised and consider any aspect of performance, content, and design that may prevent your pages from being aligned or indexed. If they find inconsistencies in design and layout, then this will too affect your site's ranking.
3. Performance & Experience
Ask them to show their previous work, ranked websites, goals achieved, and quality of submitted work. Your main right is to ask about their portfolio, with which you can assess their work experience.
4. Work Technique
What SEO techniques does your SEO company use to improve your rankings? To get to the right person, you need to look more closely at companies that use spam advertising techniques. If your strategy targets unfair behaviour, such as spam or deceptive search engines, choose now. The SEO company makes sure that you do not contact spam or fraudulent services. Choosing the desired SEO agency is extremely important to get more information about your SEO company and how to do SEO properly.
5. SEO Tools
What tools does an SEO agency use for keyword research? Do they offer a full analysis of the keywords you submitted? It is important to understand what process an SEO agency uses to rate or research keywords. It is best to use keyword-relevant tools with a focus on Google AdWords and keywords with long keywords.
6. Backlinking Profile
From where SEO companies get links to their websites, check the domain authority for those websites. Backlinks are just as important for SEO as websites. An SEO company needs to get quality backlinks from reputable websites that are closely related to your niche. Ask your SEO company what methods they use to get backlinks. You can assist your visitors by providing them with a unique functionality in your site for naming their price through the integration of the Woo Commerce name your price plugin.
7. Your Goals & Ideas
Please share your vision of your website with them, discuss your goals and share ideas. Let's see if they hear your opinion or not. In conclusion, it is important to know whether or not your mindset is right for your SEO agency.
8. Quote
A reliable SEO company will make you an offer as soon as you know how much work needs to be done. High fees do not necessarily guarantee quality service. Nor does it guarantee that the price advertised is proportionate and compatible with the services you would expect from an SEO company. A good SEO agency can give you a summary of the services on which the service and pricing agreement is based. WooCommerce call for price plugin helps you to have a negotiation of cost among your customers.
9. Performance Guarantee
Does the SEO company offer guarantees like a percentage increase in traffic? When an SEO campaign has many factors, a professional SEO company can guarantee performance based on years of experience and a proven methodology.
These are the most important considerations when hiring an SEO agency to make sure you don't waste your money. SEO is an important marketing strategy to visualize your brand in your target market on the Internet and help you grow your business. This is a time-consuming activity, but it ensures a higher return on investment in the long run compared to other market opportunities.
10. Reporting System
There should be a comprehensive reporting system that shows the progress of the SEO campaign and the status of the website in the rankings. This report can be generated monthly or quarterly. The report should be clear and concise, with the right combination of graphics and text. This is a guide on how the company moves up to the desired ranks.
Final Take
SEO consists of many strategies, practices, and best practices that ultimately aim to improve your site's position in search engines – hence the name search engine optimization.
Optimizing a website for high search engine rankings takes time, SEO knowledge and the successful implementation of SEO factors on the desired page and the page. If the cumulative performance of SEO for your website or specific page is more effective than any other on a specific issue, then you will come first.