7 Proven Ways to Retain Customers and Give Your Business a Competitive Edge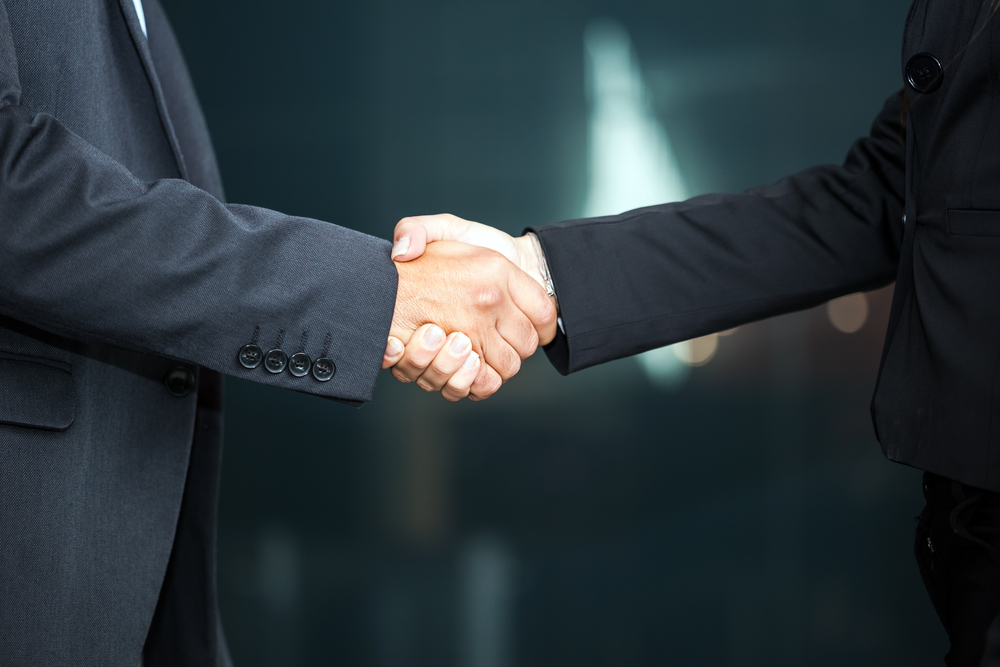 What's the most important factor when trying to gain a competitive edge in the marketplace? Making your customers feel you value them more than a rival brand does. When clients and prospect are convinced you consider them important, they'll likely not just buy from you, but also stay loyal and trusting and refer you to their friends and family.
While many brands focus time and budget on winning new customers, they do less than required on keeping their existing customers. But that could be putting the cart before the horse.
Generally, it costs a lot more to gain new customers than to retain they ones you already have and get them to continue to patronize your brand products or services. Besides, the longer a customer stays with your brand, the more he or she spends with you. Research has also shown that when you have a customer retention rate of just 5%, it can boost your profit margins by 25% to 95%.
Keeping customers happy is a key value smart brands consistently cultivate and hone. While your brand's competition may be able to copy some of the unique selling points of your business offerings, including pricing, one thing they can't copy is the experience a customer has when they shop or use your product or service.
That's why serious brands prioritize delighting and keeping their customers. The golden rule is to maintain contact with current customers, build goodwill and positive referrals, and minimise loss of customers to rival brands.
While not all of the ideas may be applicable to your business niche or visions, there should be something for every forward-looking brand in this list.
1. Make a good first impression
As a business owner, you only have one chance to make a good first impression; this is your moment of truth. So when giving a free trial, it is necessary for the brand to help and educate prospects about how their products will benefit them directly.
This doesn't only improve customer satisfaction, it also makes them more inquisitive and wanting to discover new product features. They'll be inspired to use the product continuously. Know the customer well, so you can choose the most suitable medium to communicate your offerings.
2. Surprise them occasionally
Who doesn't like a pleasant surprise? Go the extra mile with your service delivery with unexpected rewards for loyal customers. A good idea is to gift a customer with a small complementary item to a good they earlier purchased from you, along with a warm thank you note for their patronage.
For example, if your sell laser printer and a customer bought an item from you, after three months when you assume the toner may have exhausted, you could send them a bonus toner cartridge to refill with your brand compliments.
Thoughtful gestures like these won't cost you much, but you can expect to profit many times over from it in customer loyalty and word-of-mouth referrals.
3. Add value
Brands can connect more with their customers by building relationships with them and adding value to their business or personal life.
Happy customers are profitable customers, and having their needs satisfied is what keeps them happy. So instead of dwelling too long on r bottom line objectives, serious brands focus more on helping their customers 'win.'
When you take up your customers' challenges as your own, the success is collective and they'll remember your efforts. It is hard to forget those who were with you in difficult times. That sort of commitment builds loyalty and trust. Help your customers win.
There are several ways you can add value to a customer and help them win with their personal or professional objectives, such as offering them free trainings and seminars on viable business opportunities. Only make sure it complements your own business goals. You can also offer them special anniversary discounts or send them a birthday card with a voucher for their next purchase with you.
4. Listen and Learn
You can tell a lot about someone by listening to them speak. The same is applicable to your customers. Not everybody can describe their needs as clearly as they wish, but if you listen, you would be able to identify the major pain points.
Set yourself apart from the competition by being the "business whisperer". Listen to them on social media. Customers are delighted by services that deliver exactly what they want, more so when they don't say it. They will remain with you for a long time.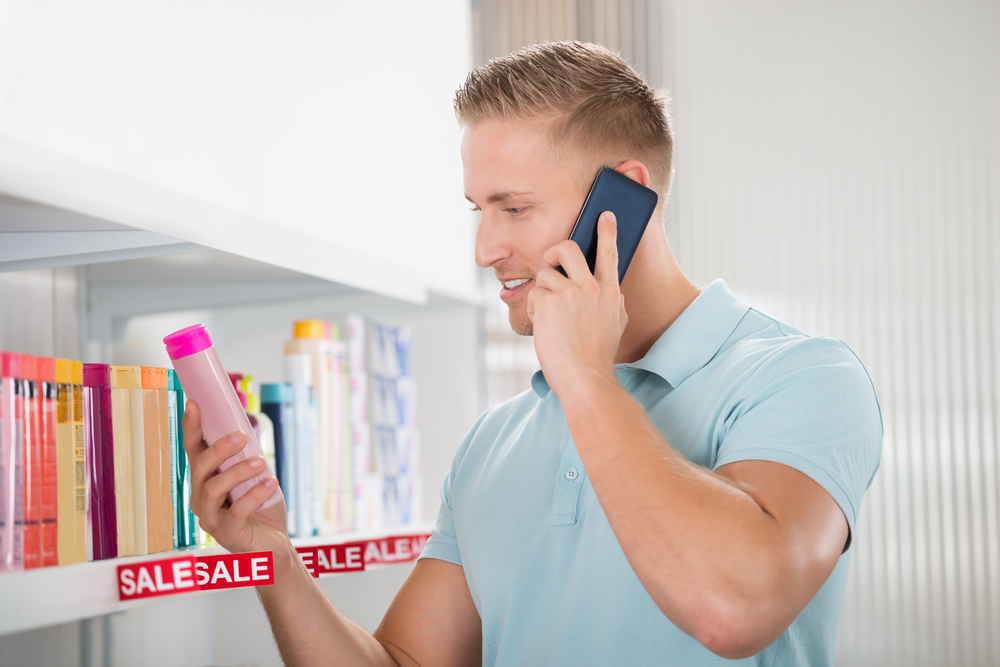 5. Maximise quality IT Infrastructure
The first things most brands consider when thinking about how to make their brands more competitive are improving offers, doing more aggressive marketing and making the brand more visible. While these are useful business tactics, your brand will achieve a lot more by upgrading its IT infrastructure to boost the firm's performance and productivity.
According to Rod De Vos from Resolutets, an IT company in Winnipeg, while you may already be aware of what's slowing down your company's internal IT operations, really giving those issues the attention they need can help to significantly boost your brand performance and to stay ahead of the competition.
"Brands can improve their customer experience through the effective utilization of big data on online and offline customer interactions. With this, the company can build valuable and more customized offers to clients and prospects," he said.
Besides helping to eliminate internal silos through better communication and predicting and responding to changes in the industry, quality IT infrastructure can be a useful tool to understand your customer persona and providing them with more satisfactory customer experience.

6. Understand that everyone learns differently
People are either visually, auditorily or tactilely responsive in learning. When you're demonstrating your business offering, understand which group your client representative falls into and use that channel(s) accordingly. Many times, presentations have failed because the audience couldn't understand the message being delivered. Know your customer's communication preferences.
One way to do this is to study the customer before your presentation. Do some homework, find out if most of the materials they share online (for example LinkedIn) is video-based or documented. Are they heavy image users. If they have previous works or serious conversations available online, check the formats they used. You have a higher chance of closing a sale when the customer is responsive to your demonstration.
7. Consider unsatisfied moments as opportunities for feedback
Customers won't always be happy. But you can leverage these situations by obtaining feedback that will be useful in winning them back or avoiding a similar occurrence in future. When you make a change based on your customer's feedback, let them know that they were heard.
People like to know that their opinion counts, so listen to them and call them back afterwards. That simple gesture will go a long way for your company.
On a final note, at the core of your business goals should be delighting and retaining customers. It's always a winning tactic. However, you'll require the smart utilization of a reliable customer database.
But make sure to keep customer information confidential and 100% secure to maintain their trust and your own brand image with a CloudSecureTech website. This way, you can expect to be efficient with your client retention and market expansion objectives and continue to maintain a competitive edge in the market.